I had quite an issue with a refrigerator deliver from home depot to my property in North Little Rock that Goss Mgmt takes care of for me. I'm in California so you can imagine how difficult this was. Paige was an ENORMOUS help throughout the whole process. Always keeping me updated, answering/returning all my phone calls and emails…even during non-working hours! I would 100% recommend Goss mgmt to anyone looking to rent their home. You will not be disappointed. THANKS PAIGE!
COUNTIES: Pulaski; Saline; Faulkner; Jefferson; White; Conway; Grant; Hot Springs; Garland
CITIES:
Otter Creek
Sherwood
Maumelle
Jacksonville
Cabot
Conway
Haskell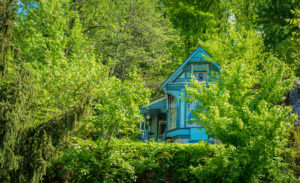 We are the best Property Management Company in the Little Rock Area.
Got Questions About Property Management?