Property Management Resources and Education Center
We are passionate about real-estate and property management, and we love sharing what we know with investors, landlords, and rental property owners in Little Rock. Check out our education center, where we'll provide blogs, videos, articles, and other resources on anything that might pertain to renting out a property in our area. Whether you're near or far, you'll find something useful to learn. You might even get one of your real estate-related questions answered.
No Results Found
The page you requested could not be found. Try refining your search, or use the navigation above to locate the post.
Great staff who cares about their tenants and properties. Class act and great service. I recommend Goss over any property management out there.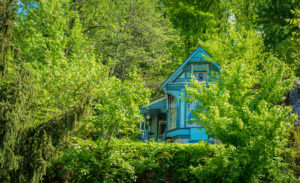 We are the best Property Management Company in the Little Rock Area.
Got Questions About Property Management?